Arecibo Observatory Data Storage at the Texas Advanced Computing Center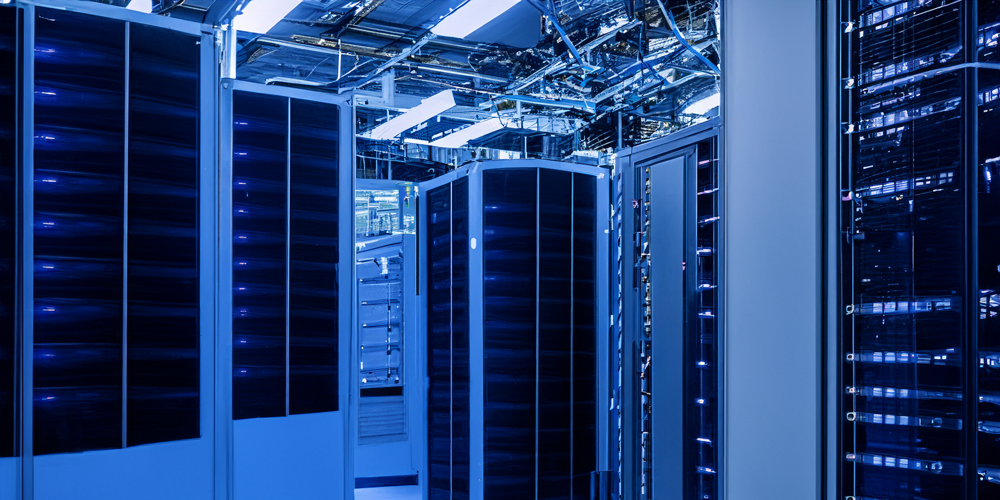 As part of the transition plan for the Arecibo Observatory, all data collected by the facility has been transferred to the Texas Advanced Computing Center (TACC) for storage and access.
For questions related to the Arecibo Observatory Data at TACC, there will be a contact person available. Check back on this page for updated information.
Acquiring data from the TACC system consists of three steps: Data Browsing, Data Request, Data Download
The system is configured so that data can be accessed without needing a TACC account, but can also be downloaded with one if needed.
For an example of how to download Arecibo data: Arecibo Observatory Data Download Example
---
The information that can be publicly viewed is not the original data itself. The original data is stored elsewhere to maintain data integrity.
The information that can be browsed includes the directory structure, file names, and file sizes.
The directory is structured in such a way as to promote the discovery of the data that is available. Currently, the data is organized by science and project ID.
When the copy of the data is made, it will appear as a compressed archive, ready for download.
This compressed archive can be downloaded through the browser and through the terminal. Arecibo Observatory Data Download Example
---