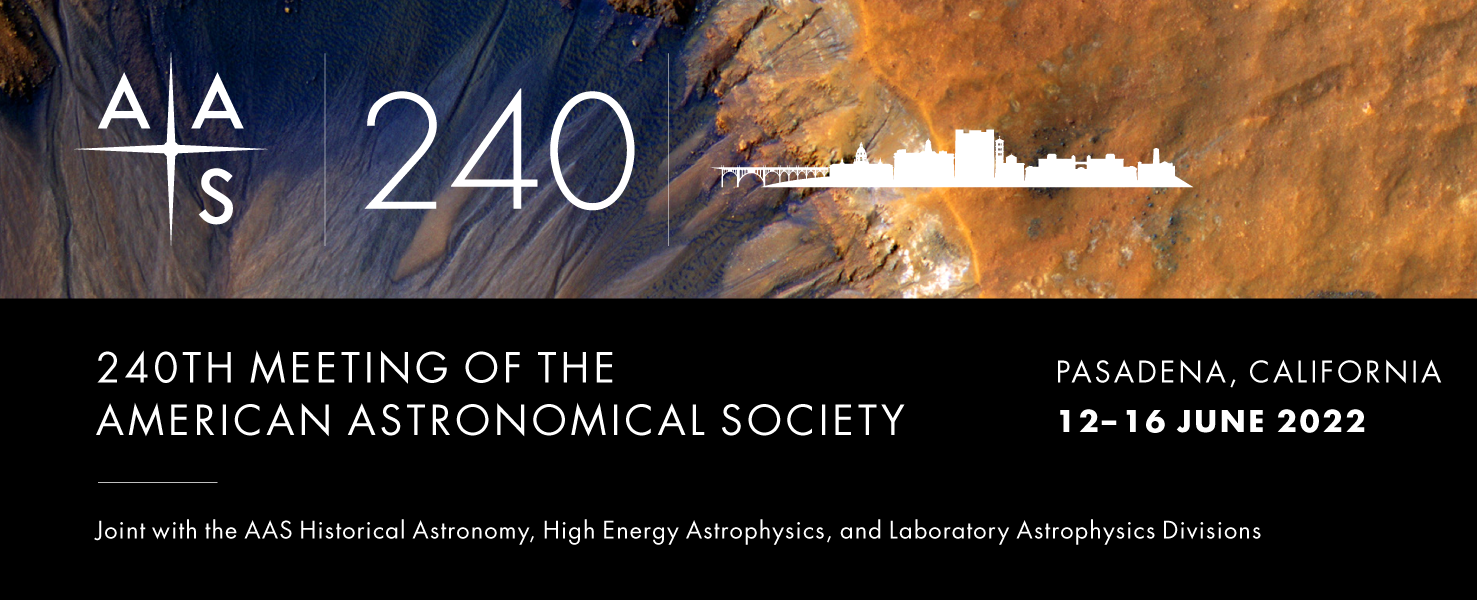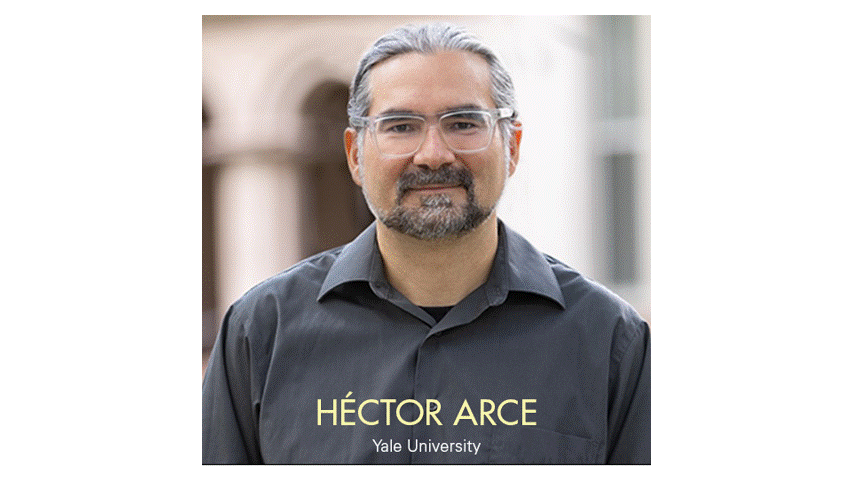 At the 240th Meeting of the American Astronomical Society (AAS), Dr. Héctor Arce of Yale University gave an invited Plenary Lecture titled Building the Future of Radio Science with the Arecibo Observatory.

The plenary talk was designed to inform the general astronomical community of how the 305-m telescope at the Arecibo Observatory was making impactful science up to the time of its collapse. The talk discussed the new instrumentation and programs that had been planned to further improve the facility in an attempt to answer several interesting questions across astronomy, planetary science, and the ionosphere in the next decade.

"Another aspect of the talk was to remind the community that the Arecibo Observatory serves many scientists conducting research in a wide range of fields, and to stress how the world lost its most powerful planetary radar and how important this is for planetary defense," says Dr. Arce.


"Another aspect of the talk was to remind the community that the Arecibo Observatory serves many scientists conducting research in a wide range of fields, and to stress how the world lost its most powerful planetary radar and how important this is for planetary defense," - Dr. Héctor Arce, Yale University
He continues, "I also wanted to underline how the facility had been a major source of inspiration for many students from Puerto Rico and around the world, and how its science education programs have helped train many Puerto Rican students."

Dr. Arce described the importance of giving this plenary at the conference as a way for the entire scientific community to understand the scientific impact of the Arecibo Observatory throughout the years, and to remind them of how deep of a loss the telescope's collapse was to science and education in Puerto Rico.

"Moreover, I think it is important that the community knows there are efforts to build a new telescope. It was also my hope the plenary would help recruit more people into helping with our advocacy efforts in support of Arecibo," says Dr. Arce. "I showed possible plans for building a new telescope and emphasized the great support young Puerto Ricans and lawmakers have given the movement to build a new telescope at Arecibo."

Dr. Arce believes his talk did strike a chord with many. "Throughout the AAS meeting, people stopped me to tell me they had enjoyed my talk, and to ask questions and discuss further some of the topics I introduced in my presentation."

Read more about Dr. Arce at the 240th AAS: Astrobites Article
---
Article written by Dr. Tracy Becker - AO Collaborator / SwRI Research Scientist Contact: tbecker@swri.edu

Arecibo Media Contact
Ricardo Correa
Universidad Ana G. Méndez (UAGM)
787-878-2612 ext. 615
rcorrea@naic.edu
Keywords: Conference, Seminar, Legacy, arce, yale, arecibo, observatory, aas, American, Astronomical, Society