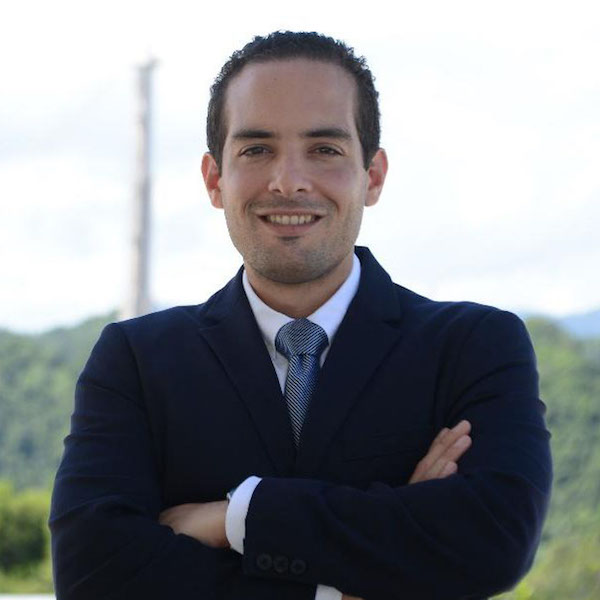 Dear AO Community,
Since the last AO Newsletter we were able to successfully close out the Year 2021 and wholeheartedly welcome 2022.
2021 was an incredibly challenging year for the AO team, primarily as we recovered and realigned resources and strategies after the collapse of the 305 m telescope. But I am incredibly proud of the work done by the AO team.
This past year we were able to refocus science operations to existing instruments and had a record number of publications and proposals. We completed the cleanup and environmental remediation activities at the site, and we were able to position the facility for the reopening of the Science and Visitors Center on March 10th, 2022.
We continue producing cutting-edge science with our existing suite of instruments. The Space and Atmospheric Sciences group has grown our capabilities with a new meteor radar and LIDAR to be installed at the Remote Optical Facility located on the island of Culebra. These experiments will allow us to study atmospheric dust content that comes from both the Sahara desert and from meteors.
The Astronomy group's observational capabilities have also been expanded. The 12-meter antenna is now operational and continually monitoring the Sun for solar flares, which is particularly important now that the solar activity is rising toward its maximum level in 2024. The telescope is undergoing additional enhancements as it joins the EVN and VLI networks. We also continue to make new solar measurements with the Callisto Radio Spectrometer.
The planetary group is about to publish the report and detailed analysis of 191 detections of asteroids and comets made from 2017, 2018, and 2019 - the year with a record number of detections at AO - which provide valuable information on the physical properties of these bodies.
Proposals for restoring HF capabilities, incoherent scatter radar, and additional astronomical observations are either under development or awaiting final review from the funding agencies. Since the beginning of 2022, we have further aligned our scientific and management resources as we prepare for the 5th year of operations of the facility under the current management team. I expect this year to further enhance our scientific capabilities and continue our excellent publication record. We also expect to see longer-term (3-5 years) guidance on the future of the facility.
We hope you enjoy this newsletter and, as always, thank you for your support of the Arecibo Observatory.
Francisco Cordova